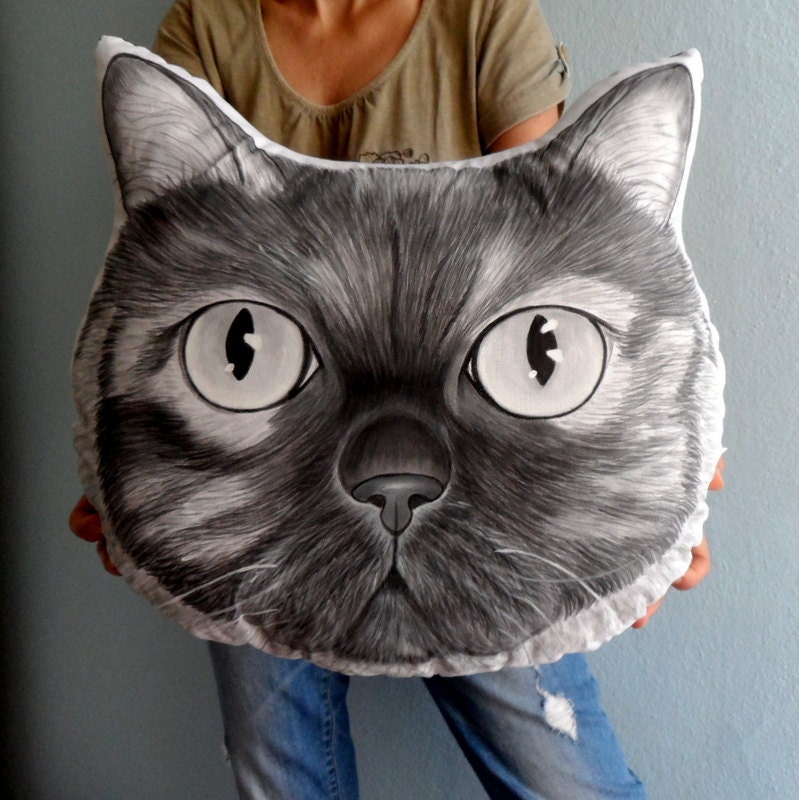 click the pic and go to my shop
Best Holiday Gifts, Christmas Gifts for all cat lovers! Crazy Cat ladies! Cat moms and cat dads!
Each one is hand drawn and handpainted with lots of love and extreme care.. If you get one of these custom cat pillow as agift, i am sure it will put a big smile on your face and it melts your heart!
So why don't you give one of these custom pet pillows as a christmas gift for your loved ones ? meow!
If you want to get your own custom pet portrait plush pillow , you can place your orders from my etsy shop : https://www.etsy.com/shop/ShebboDesign
A few more kitty pillow pics from my commissioned art pillow portfolio..
Kediseverler için eşi benzeri olmayan, kişiye özel hediyeler! Bu hediyeler, alanların kalbini 12den vuruyor :) Hediyeyi verenlerin de koltukları kabarıyor :) Tüm hayvanseverlerin aşık olduğu, herbirisi el boyaması ve kişiye özel hazırladığım bu yastıklardan isterseniz shebbodesign@gmail.com a mail atın :) miyav!
For more updated pics, follow me on instagram : https://instagram.com/shebbodesign/